On Saturday the 26th March 2022, Soofia International School celebrated a mammoth inauguration of the school's Academic Administrative Building and an intriguing Award Giving Ceremony. The event was immensely compelling, captivating and eventful.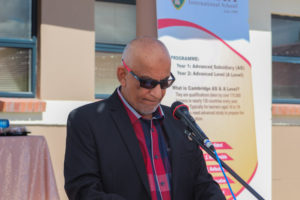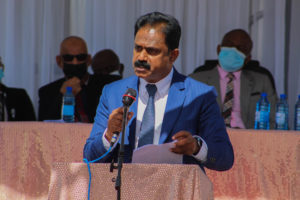 The event was blessed with the presence of the Principal Secretary of Education Dr Khama, District Administrator, management of the school, academic dignitaries, teachers, parents and students who excelled and performed phenomenally well in the 2021 academic year.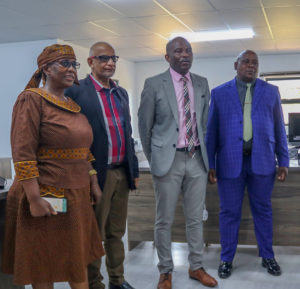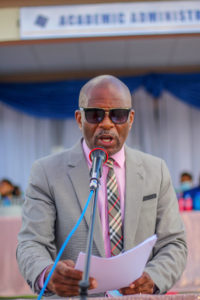 The top achievers who obtained exquisite and applaudable results at Primary Checkpoint, Lower Secondary Checkpoint, IGCSE, AS/A-Level received the breath taking academic certificates, medals, tablets and trophies for their impeccable and commendable performance. The students who excelled in different sporting activities like basketball and football, were also the recipients of these amazing prizes. This really bears testimony to the fact that success is primarily attained through sweat and hard work rather than luck.
Soofia Academic Administrative Building consists of three departmental staff rooms, namely; The Department of Science, The Department of Languages and The Department of Humanities. There is also a digitalized board room, Deputy Principals' offices, Head of Departments' offices and a spacious reception. As Soofia International School, we would like to express our gratitude to our beloved parents and the community at large for their support over the years. Our school continues to thrive and attain prosperous results because of your immense contribution.